Categories
Ads in Ústí nad Labem Region
6
Ads in Ústí nad Labem Region
6
TS contract, s.r.o., Most
Продуктовым магазинам и заведениям общепита (в т. ч. street-food) предлагаем деликатесный продукт - колбаски "Мергез" (Merguez). Продукт родом из северной Африки. Из себя представляет фарш из
A3 group-Architecture..., s.r.o., Rumburk
Buy:
Станок четырехсторонний, семи-восьмишпиндельный "Вайниг" б/у Германия от 2000-2015 .
Горизонтальные тестомесильные машины 2хZ Надежная рамочная конструкция полностью из нержавеющей стали позволяет производить простую очистку Пригодные для приготовления бараночного теста (сушки,
Максимально надежная конструкция, обеспечивающая долгий срок службы две скорости вперёд и одна назад месильный орган в виде 11/2 винта спирали и мощный нож для улучшенного перемешивания за более
$
1.10
/kg
from
$
1.10
/kg wholesale
AP Liquors-Polska, s.r.o., Teplice
Продам какао промышленное. Жирность 10-12%. упаковка - мешки 20 кг, Минимальная партия 5 тон.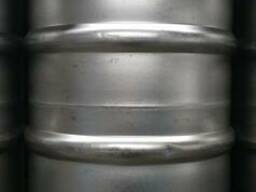 Продажа пивных КЕГ в Чехии . КЕГ в наличии и под заказ : DIN, Plus, Finn, EURO. Любые объемы и фитинги .
Carbo C, Branch,

KZ
Prague, CZ
Steam coal HV, SS, LV, LCV, CC, PCI on DAP/CIP Brest. Size 0-25, 0-50, 0-300, 50-200 Class D TM: 10-12% A: 8-12% VM: 35-42% TS: 0.3-0.44% NCV kcal/kg: 6000-6200 Class DG/G (0-25) TM: 8-12% A:
€
200
/sq m
€
150
-
200
/sq m wholesale
CITY-HOUSE, LLC,

UA
Prague, CZ
Our company "CITY-HOUSE" is a manufacturer of the frame-panel houses based on Canadian technology, located in Ukraine. With the extensive experience in the construction, I want to offer the supply of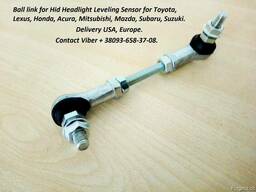 Петров А., PE,

UA
Prague, CZ
We offer Link Height control sensor, HeadLamp Level sensor Link. The headlights of your car are very low or blinding oncoming drivers (air suspension becomes in emergency mode) and diagnosed that the
Musaevs Exim, LLC,

UZ
Prague, CZ
We sell white cabbage from Uzbekistan. In diameter from 15 to 35 cm, weight from 800 grams to 3 kg. The price on FCA terms is from 300 to 350 dollars per ton. We also export cauliflower and
New ads
Cabbage from Uzbekistan, Prague.
$300-350 /t wholesale
Брикет типа : - Ruf, Prague.
Капуста, Prague.
Timber Siberian larch and pine pallet board, Prague.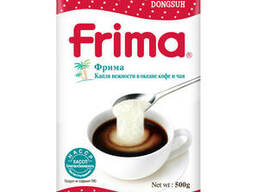 Сухие сливки, Prague.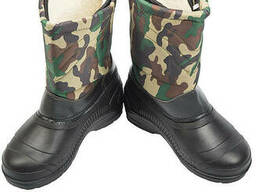 Velkoobchod boty Ukrajina, Prague.
×
×
×